Customer
experience
development
As the competition intensifies, the importance of customer experience to the success of your business increases. Delightful customer experiences enhance customer loyalty, brand reputation and sales.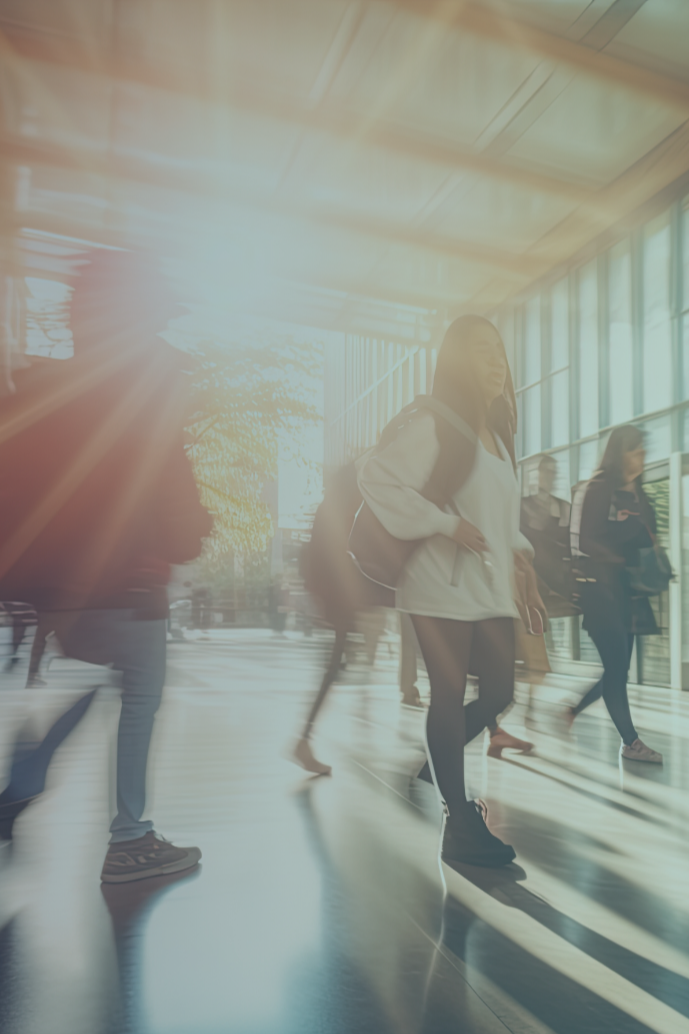 From production-orientation towards customer-orientation
Producing great customer experiences reliably and uniformly at all meeting points requires a customer-centric attitude and large-scale utilisation of data from your entire organisation.
We can help you build a customer-centric operating model where all information systems are harnessed to support success.
We try to start projects with user research to find out the wishes and needs of the target audience.
We have developed a CX Audit service product, which helps us map the current state of your company's customer experience. We get to know your customers and your service, sales and marketing processes as well as the available customer data. Based on our analysis, we then present our views on development opportunities and needs individualized for your business.
Follow up with CX Vision & Strategy
CX Vision & Strategy is a service product consisting of participatory workshops, during which we formulate a customer experience vision that guides your company in all future development endeavours. We also help formulate a truly customer-centric operating model and ensure that your service channels, systems, and processes support your CX vision.
First-class customer experiences accelerate your business.