Data and automation ecosystem
An intelligent data and automation ecosystem brings data-led operations and a first-class customer experience to the centre of your service production.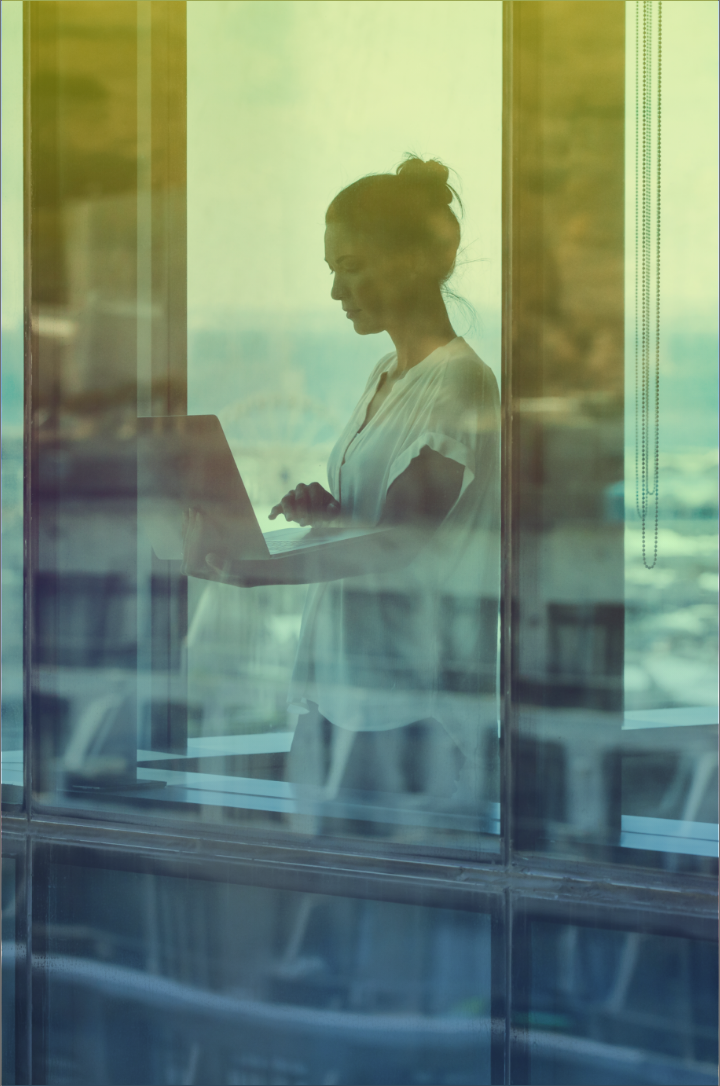 Intelligent automation ecosystem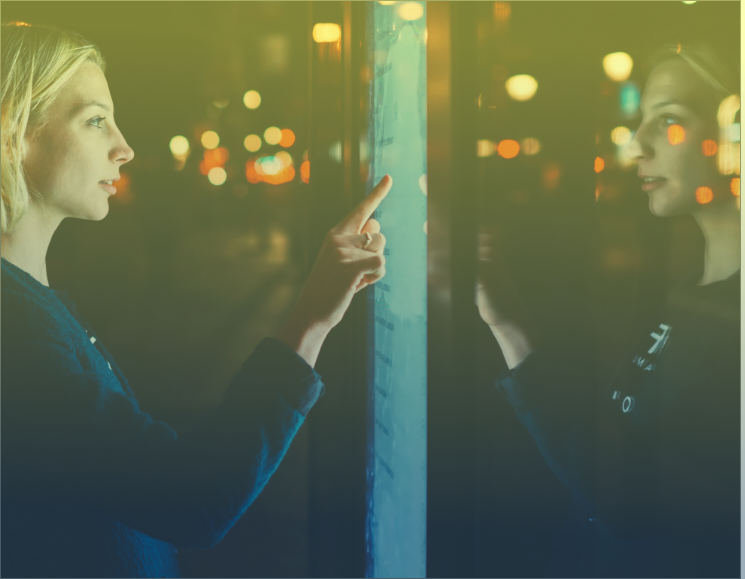 We can help you build an intelligent data and automation ecosystem, which consists of customer-centric websites and digital services built on modern technology platforms, connected to your operational platform, ERP, CRM and marketing automation system.
A highly efficient system entity enables you to share and utilise data between different systems. This raises data-based leadership to a new level, as customer data is constantly refined and can be used in the management of everyday operations and in the development of new services.
The automation ecosystem can be built one system at a time. In the implementation projects, we utilise Digia'sextensive expertise.
An intelligent data-driven operating model that keeps on cultivating and constantly developing.
Marketing automation and customer information management
Advanced marketing automation and CRM platforms play an essential role if you want to use customer data as efficiently as possible. At best, the contents, data and customer registers can be managed through the same centralised platform.
A marketing automation system is helpful in managing all digital marketing activities, scheduling and customising messages for audiences and channels. An intelligent MA system also helps identify, manage and classify leads.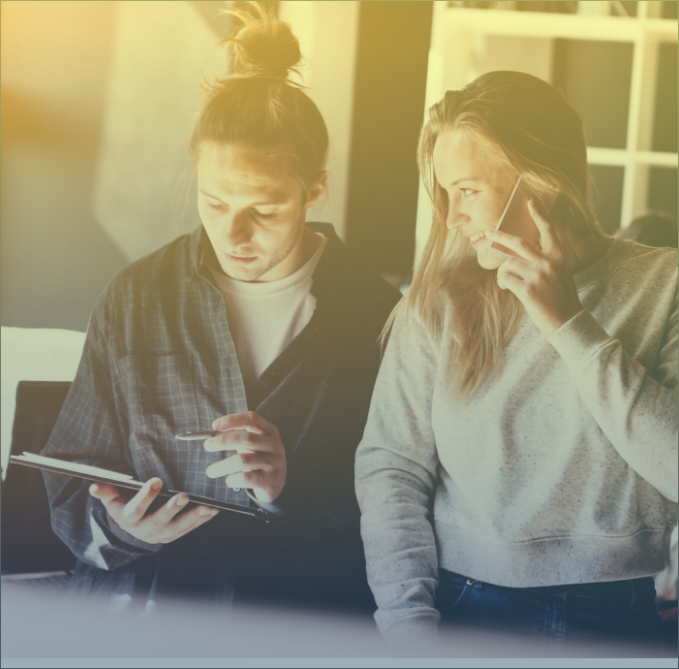 Artificial intelligence and robotics
We can help you utilise robotics and artificial intelligence in producing a first-class customer experience and increasing operational efficiency. AI is helpful, for example, in analysing and enriching business data, creating forecasts and identifying processes that can be optimised.
You can get the most benefits out of robotics and AI if you implement them alongside the implementation of modern technology platforms and operating model renewal. Digia's robotics experts are on hand to help us in any type of automation projects.
Digital services that deliver first-class user experiences strengthen customer loyalty, brand reputation, and business results.