Service design and digital product design
We use service design to develop truly user-oriented digital services and products that accelerate your business growth and save resources.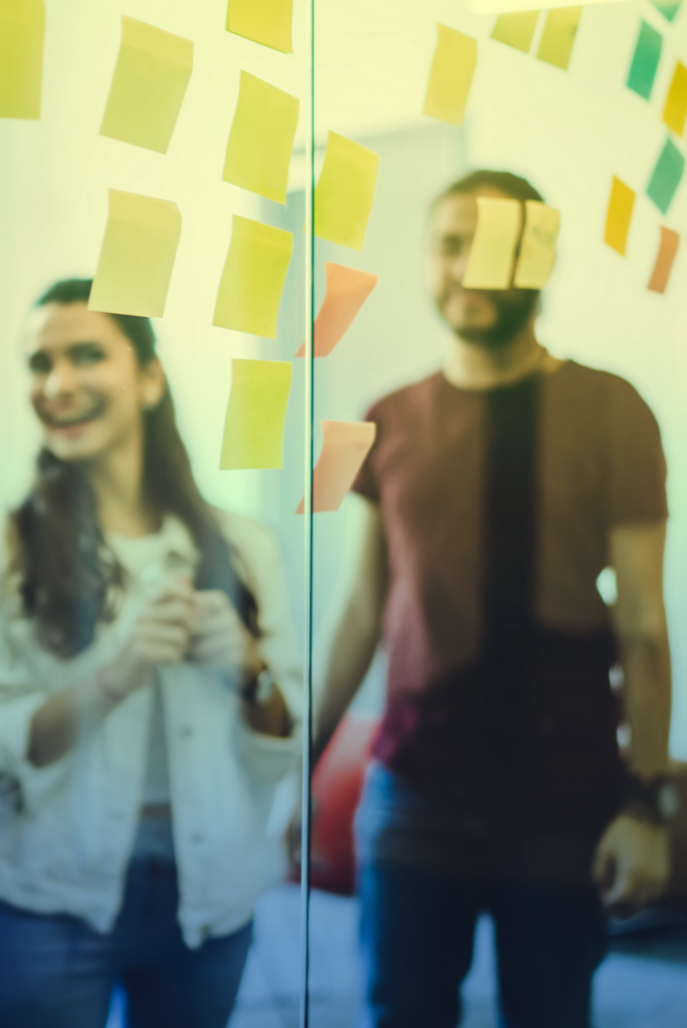 User-centric service innovations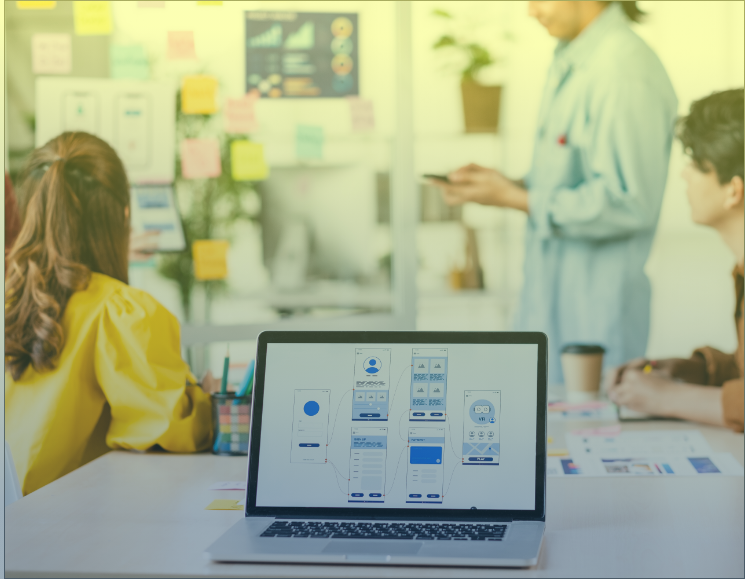 We can help you develop user-oriented service innovations and improve the customer and employee experience of your existing services. We use service design methodologies to understand the real needs of the service's prospective users.
With the help of user research, we find out who uses the service and what they need from it. We can also investigate your current service and what causes the customer experience to falter.
During the service design process, we investigate various problems and develop alternative solutions. We help you choose the one that best meets the users' needs.
User-friendly, genuinely useful services bring sustainable growth to your business.
Product or service concepts
We help you develop new product and service concepts that appeal to your company's target customers. We start by exploring the users and their needs. Then we consider how to redeem customer value and which channels will work best. Finally, we build a prototype to validate with real users.
Visual design and user interface design
We can also design an appealing visual appearance for your service, ensure it works on different devices, is in line with your brand and consistent with your company's other digital services.
We design the user interface and operational logic, contents and information architecture, taking into account the user interface conventions and standards.
Usability and accessibility design
With the help of usability design, we ensure that your digital service is easy and logical to use, meets general recommendations and requirements and works on different devices. We can also help improve the usability of already existing services.
Public sector's digital services must meet the requirements of the Accessibility Act, so that anyone can use them. With accessibility design, we ensure that your digital service is technically accessible to users of assistive devices and that the content is clear and understandable.